AIR FILES / AIR SAWS
Fuji FRF series compact Air File & Saws feature reduced vibration and are designed for deburring, filing and cutting of metal, wood, plastic, and fibreglass.
The FRS-45 Air Saw is equipped with a damper to minimize vibration and, a stroke regulator and blade cooling device. The cutting direction is adjustable to provide optimal operator comfort.


ACCESSORIES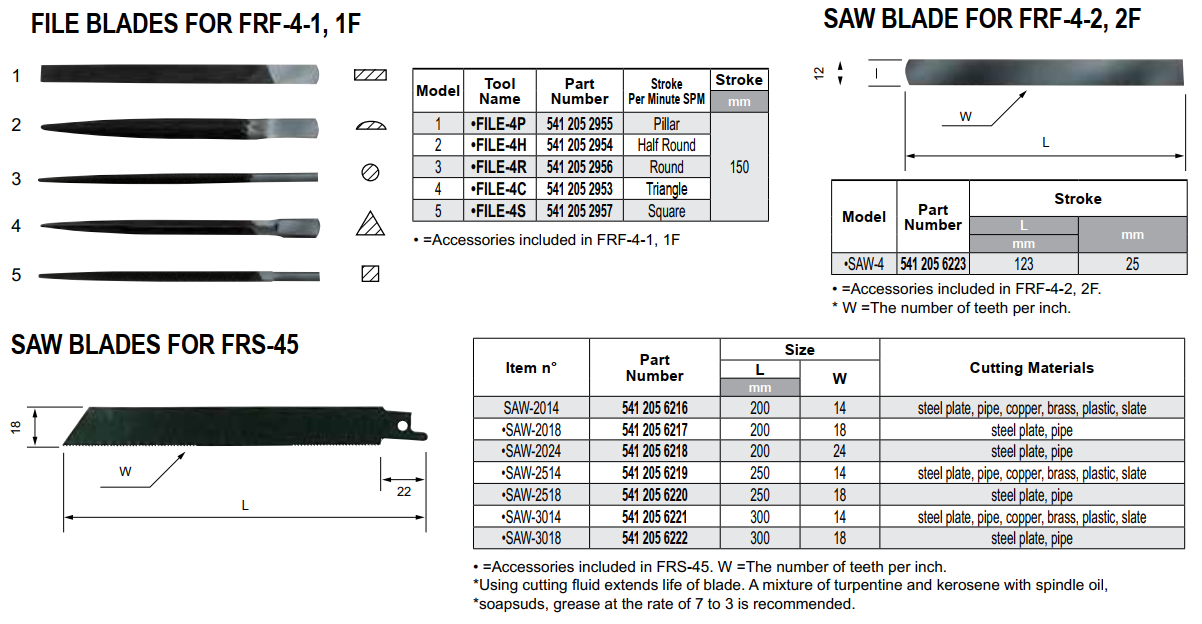 CHAMFERING MACHINES



;">CHAMFERING MACHINES


Fuji Chamfering Machines are powerful and durable. They are ideal for chamfering edges of steel skeleton materials used in various in-dustries such as ship building, bridge and steel frame construction. Pneumatically driven with easily replaceable carbide tips provide uniform and precise chamfering.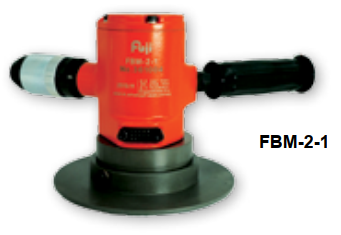 ACCESSORIES
Tips are not supplied
with the tool. 3 tips are needed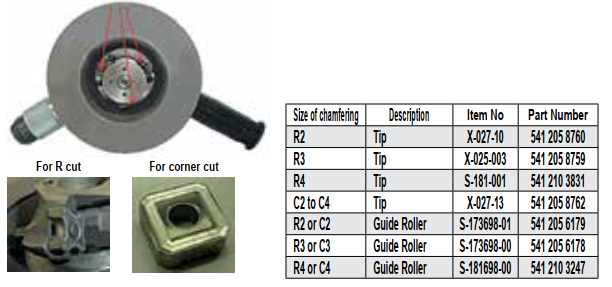 ALUMINUM MILLING MACHINES


Aluminum Milling Machines are ideal portable tools to remove weld beads flush to the work surface and "V" grooving for aluminum welds milling type rotary cutters. The high power motor supplied with speed control governor provides smooth millling. The tools feature easy depth adjustments, chip blowing, milling cutter cooling, slow start throttle, and center guide with roller for easy operation.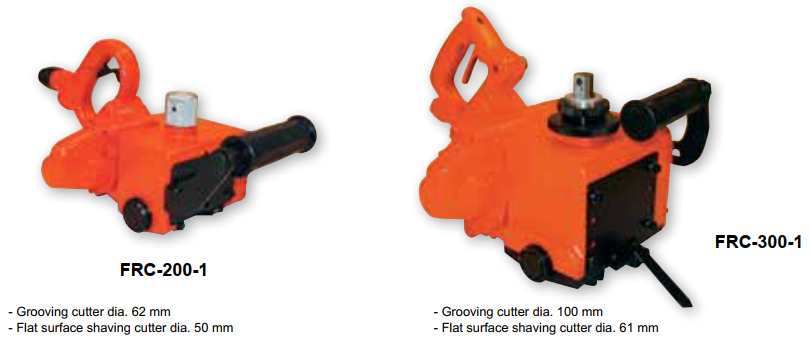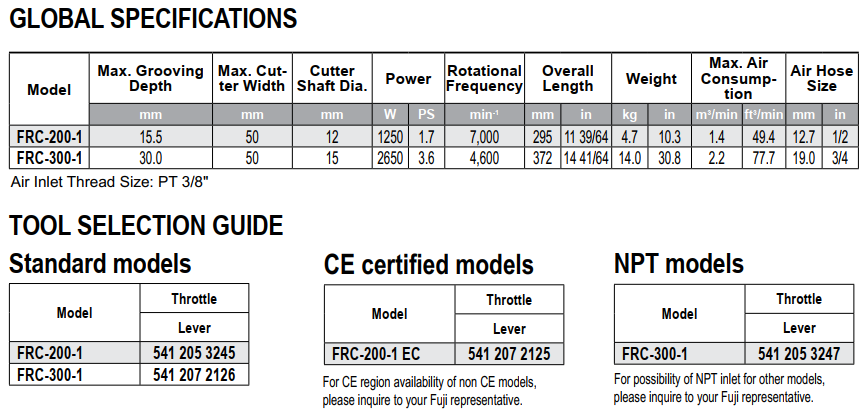 ACCESSORIES





PIPE BEVELLING MACHINES


Fuji Portable Pipe Bevelling Machines feature a powerful motor, zero torque reaction, in-pipe chucking, and variable speed control to assure a precise and fast bevelling operation. They are available with bevelling capacities from 12 mm through 240 mm pipe inside diameter.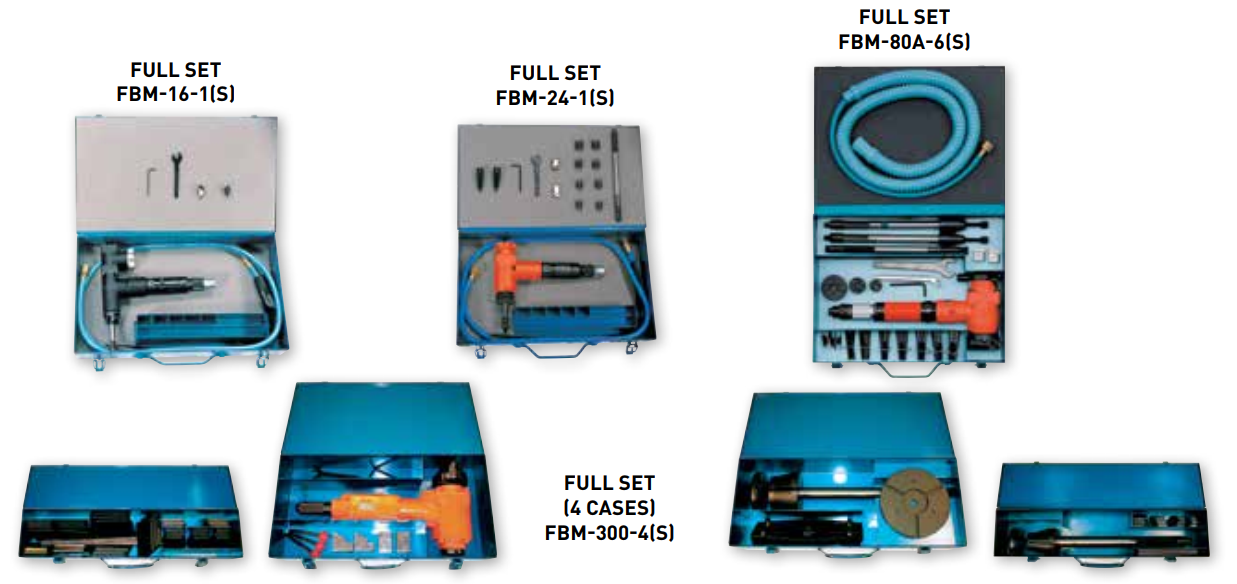 ACCESSORIES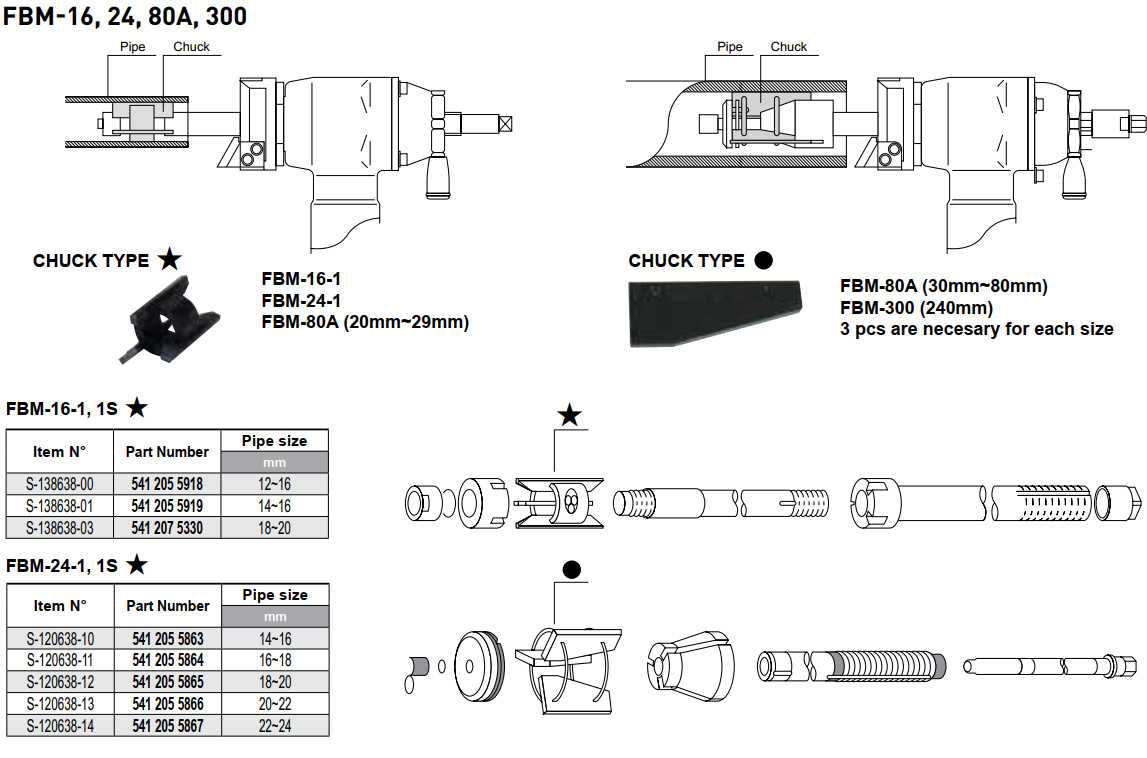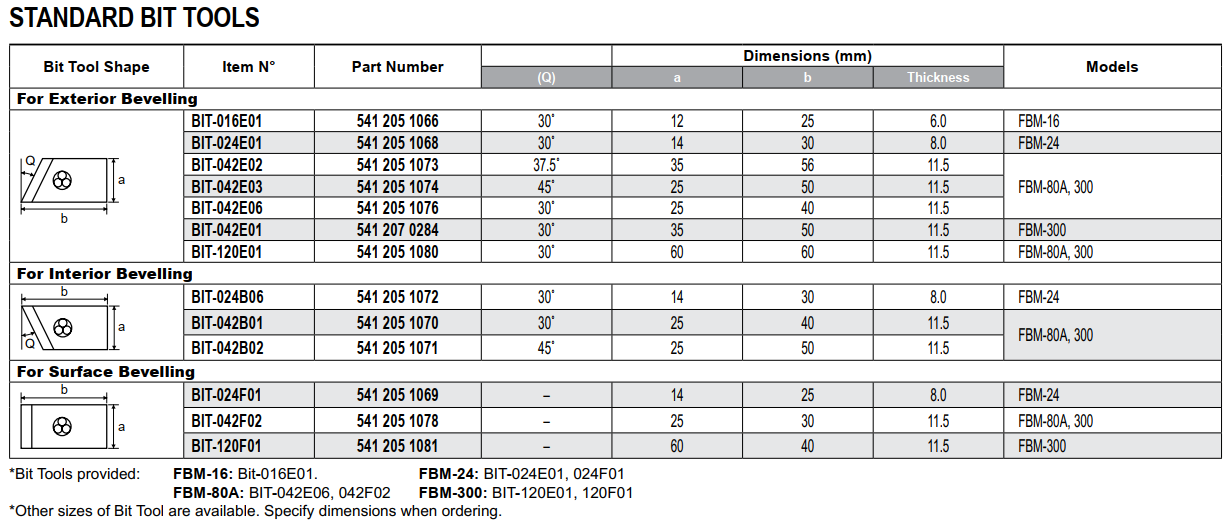 SUMP PUMPS / PISTON PUMPS





SUMP PUMPS


Fuji Sump Pumps are indespensable for dischar-ging water, oil, sewage and sludge from sumps, trenches, manholes, bilges and tanks. They may be used in non-spark environments and their housing are rust-proof.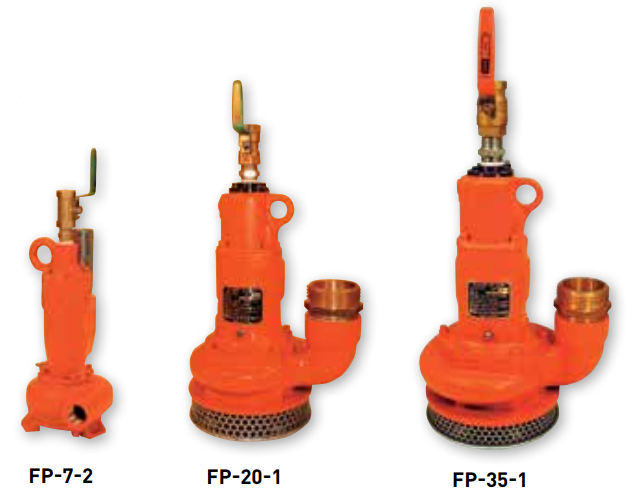 PISTON PUMPS


Fuji Piston Pumps FP-11 series are ideal pumps for pumping oil out from tanks and bilges in the vessels. Various flanges are op-tionally available for hose connection.



PUMPING PERFORMANCE CURVE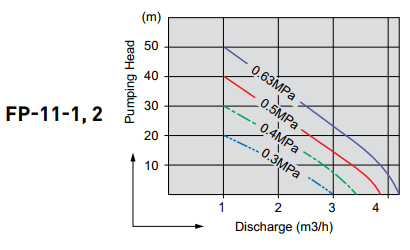 TIP DRESSERS
Fuji Tip Dresser FTD-18 series are designed to be compact, light weight and ideal for dressing tips in narrow space between opposing tips on electric spot welders. FTD-18A clamp system provides excellent tip center alignment and accurate tip repairing. Various types of welding tips can be dressed by replacing cutter and cutter case.




ACCESSORIES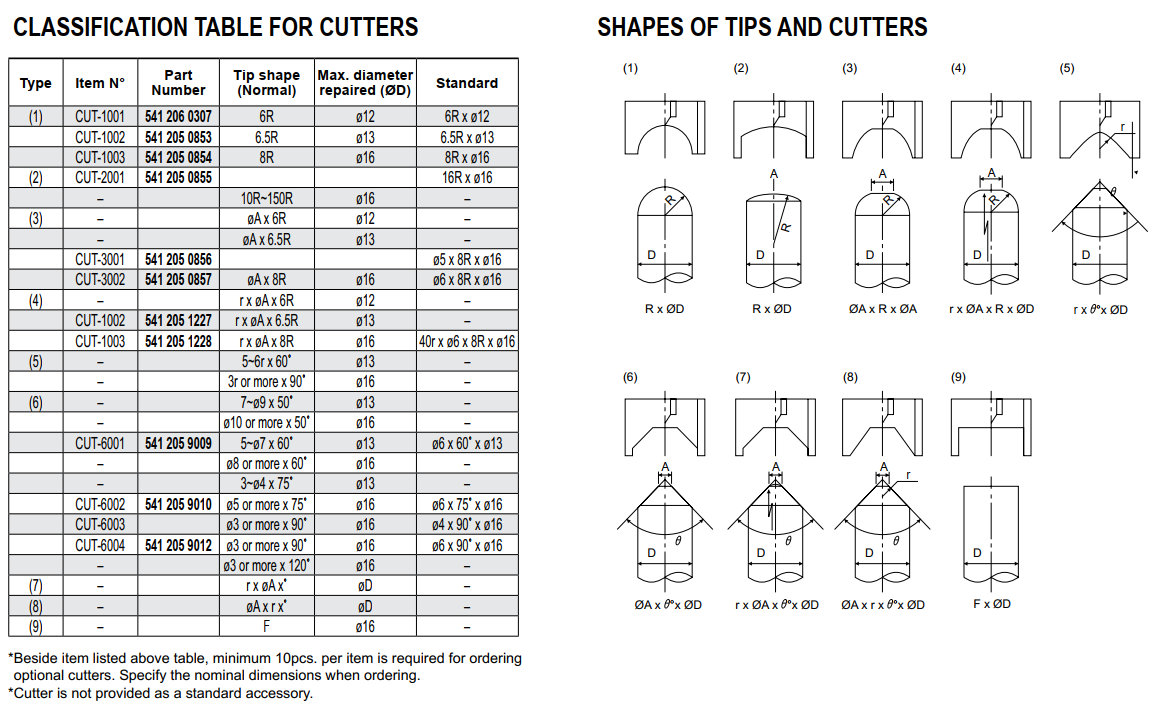 MARKINGPEN / AIR CLEANERS



MARKING PEN



Fuji Marking Pen features a lower vibration level when compared to conventional marking pens enabling operators to use this tool for a full working day. This tool also requires no lubrication and meets requirements where oil free operation is specified.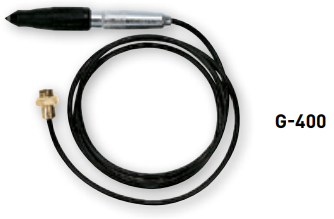 AIR CLEANERS
Fuji air cleaners remove dust, chips, sawdust, water and oil with their powerful vacuum action.


ACCESSORIES